When the chocolates are made, and we look to relax, is when The Driftless Area calls.
- Robyn, Stan and Watson, our Yellow Lab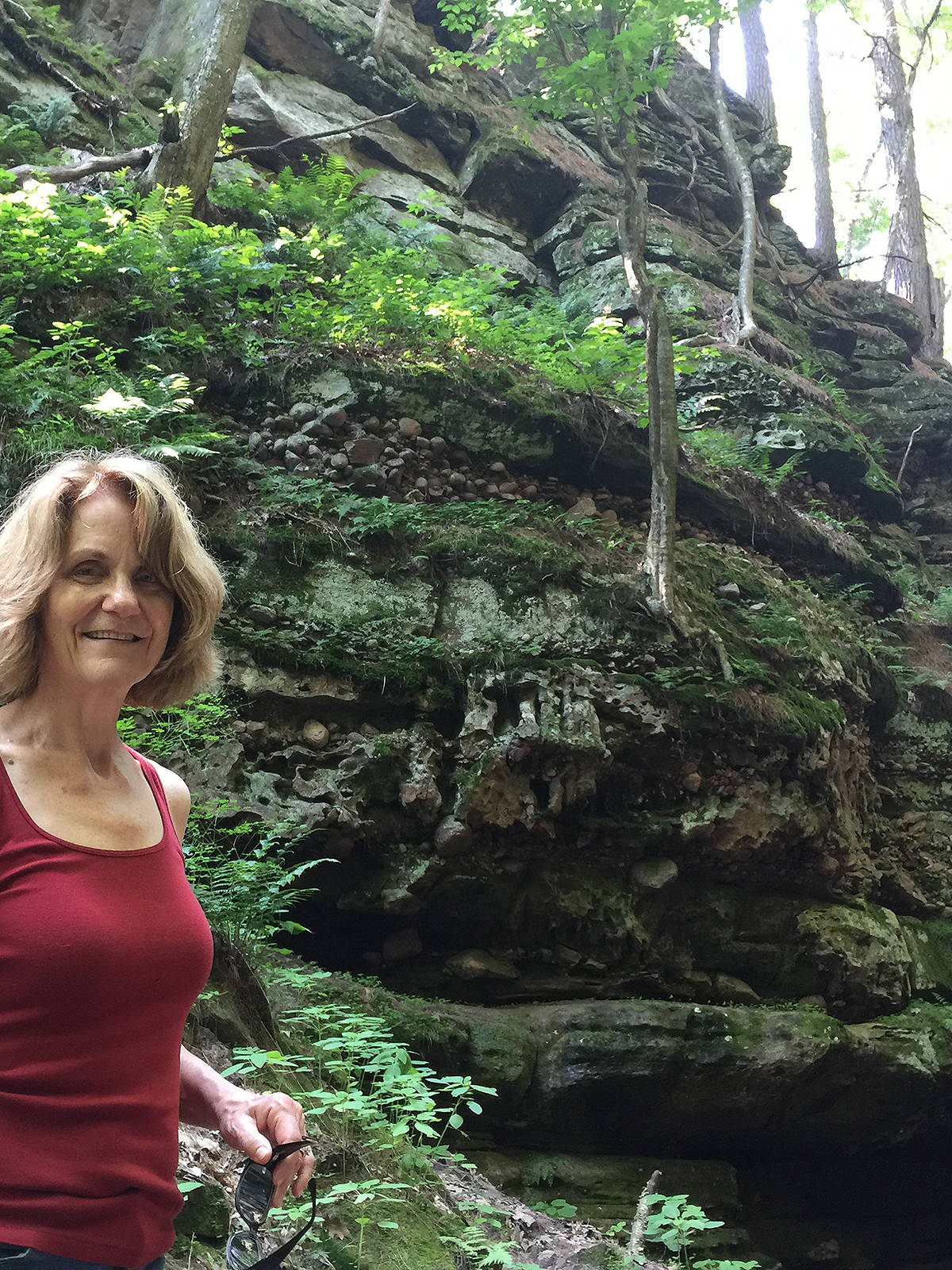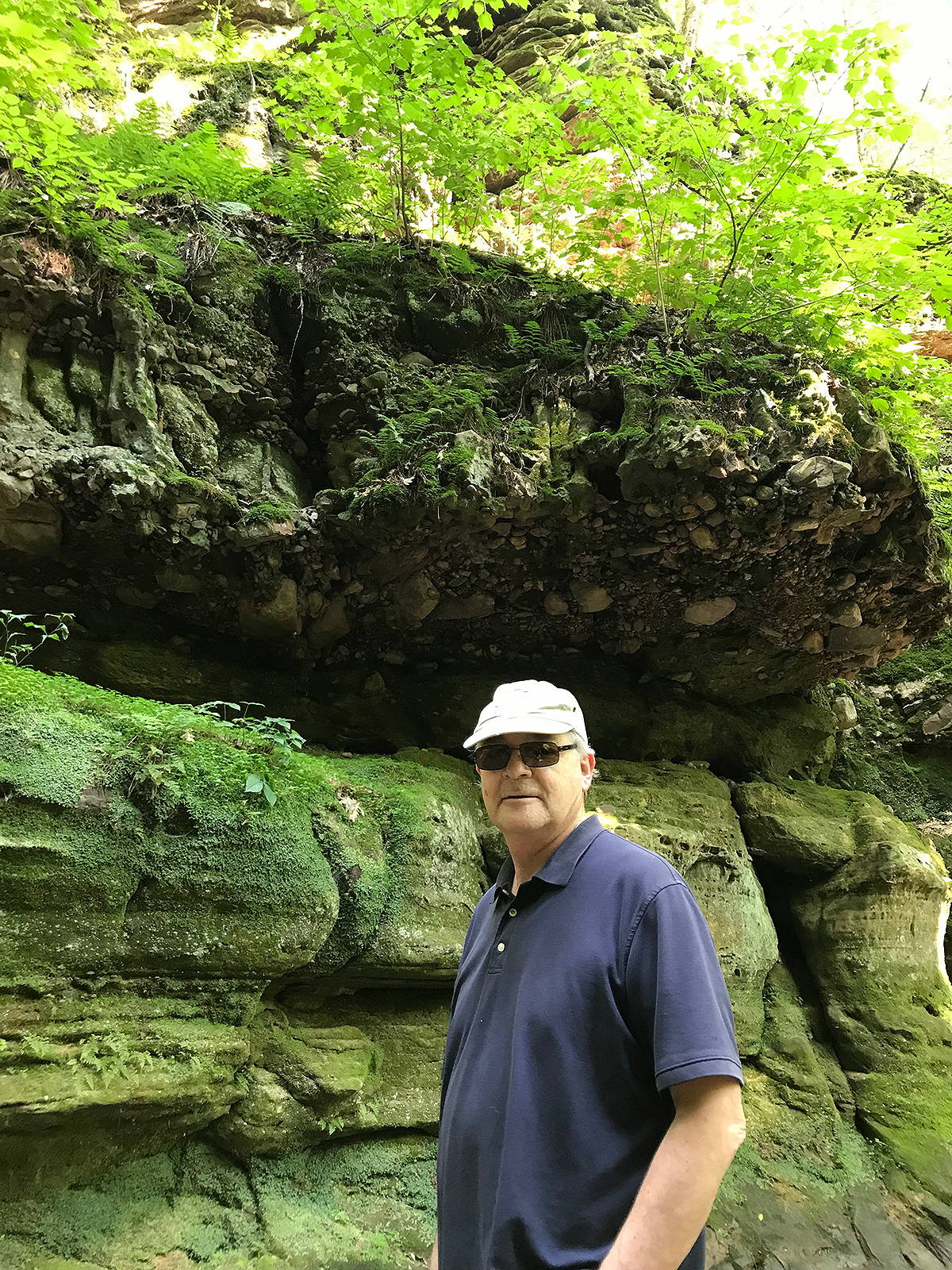 The Driftless Area of Wisconsin
Driftless Chocolates is located on the edge of the beautiful Driftless Area of Wisconsin. The natural beauty of land never touched by the glaciers is noted for its carved river valleys, amazing outcroppings of rock and breathtaking vistas from bluffs throughout the region. The Driftless Area inspires Robyn and Stan, as it inspires all visitors who step foot inside this stunning display of natural beauty.
"Driftless Chocolates" - A Name Specially Chosen
We named our chocolate company Driftless Chocolates. It was a natural because of our sheer love of both - our home in the Driftless Area; and our love of artisan-created fine chocolate. We were on a family outing for a day in The Driftless Area and brainstorming names in the car. When Megan suggested, "Driftless Chocolates," and we all said, "That's perfect!"
The people. Community. Art. Nature. Life right here in Wisconsin with family and friends is the optimal spot for us to create the flavors and memories chocolate invites. Yep. Perfect name. Read more about our reasons "why 'DRIFTLESS' Chocolates?"
Imagine Thousands of Years Ago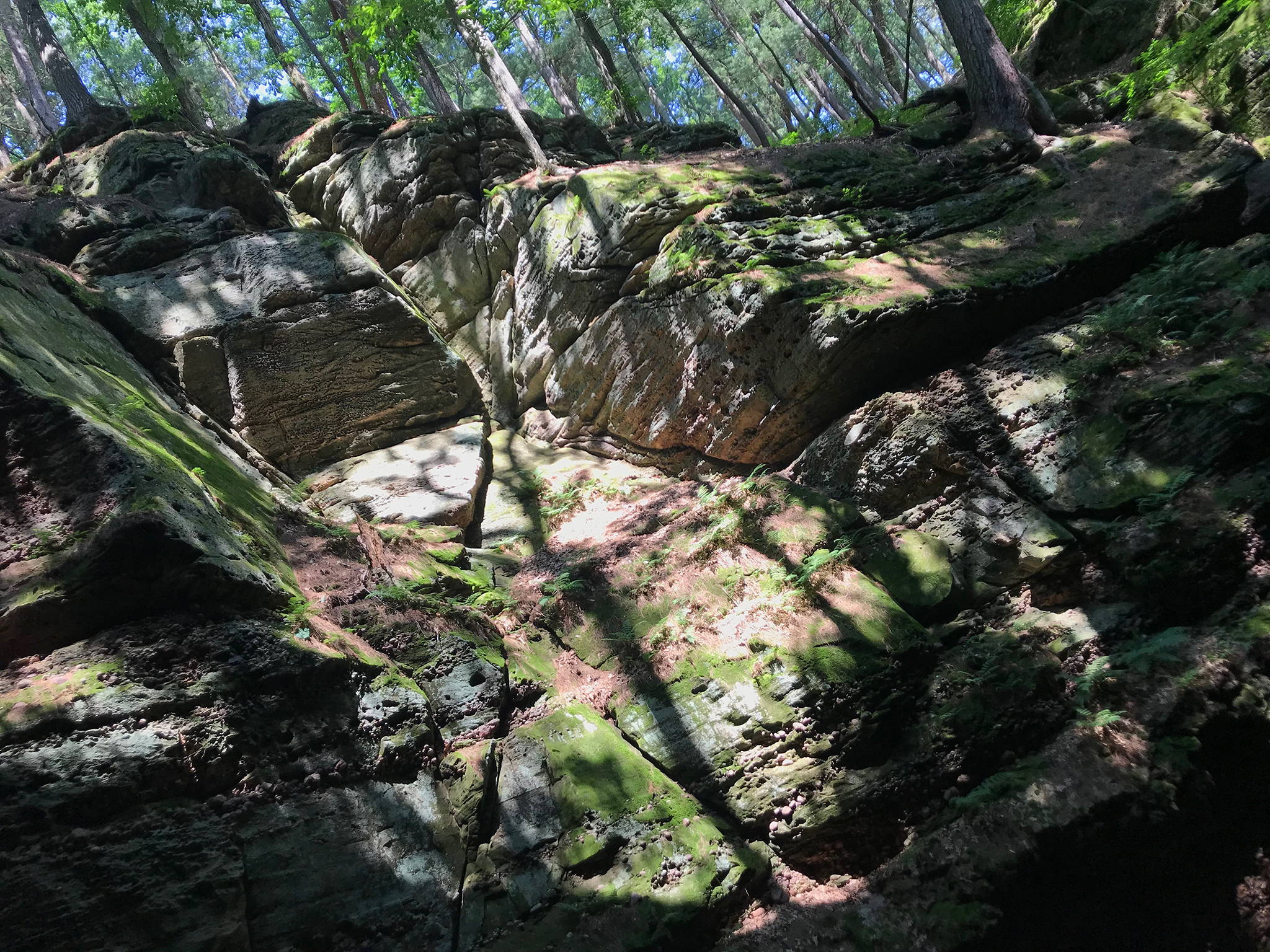 Majestic Water Carvings in Rock